Our STEM Summer Camps focus on educational play where kids have fun while learning and building confidence.
– Make friends and have a BLAST in a safe, clean environment!
– Ages 8-13 regardless of experience in these STEM areas: 3D printing, robotics, coding, and educational VR which is more memorable and immersive!
– Opportunities to work together in groups and be creative, experiment, build knowledge, and grow.
– Hands-on work, developing crucial fine motor skills
– Freedom to select from our STEM lessons
– Even learn about electronics WHILE INSIDE MINECRAFT using VR technology!
– Typical day will include 1.5 hours of fun VR where the kids make friends with our multiplayer options and then 1.5 hours of fun STEM activities.
– Children are grouped by age and skill level.
coding
Learn to code, novices and experienced coders alike. Our coding curriculum allows for beginners to jump right in with block coding and for intermediates to continue building upon their knowledge with text coding in C++.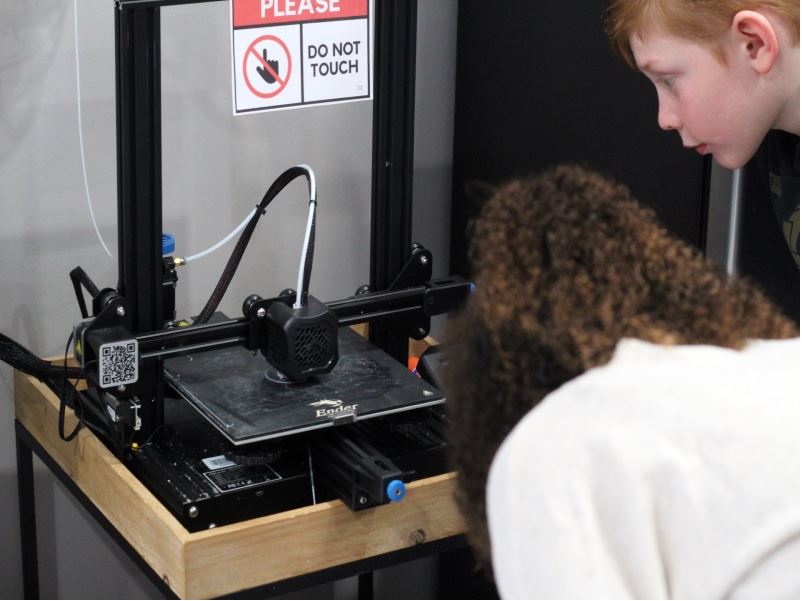 3d Printing Box
Students will design their own small object to be 3D printed or help with a group project and help 3D print and complete projects.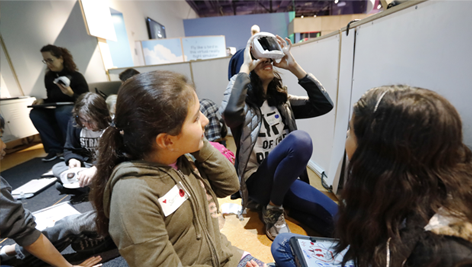 virtual reality
We have 28 high-end VR stations including free roam and sitting, all with engaging educational content.
social & fun
Our goal is to provide a fun environment that facilitates learning. Students that come to camp have plenty of time to socialize, make friends, and play together all while developing new skills.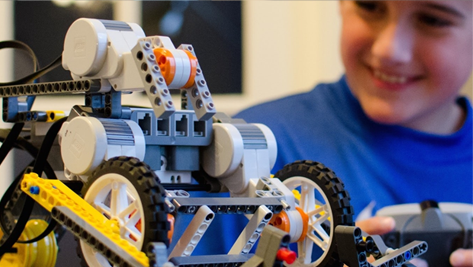 robots & engineering
Engineering robots, whether building them from a kit, programming them follow commands, is a great source of enjoyment for students.
Book Your Child's Summer Camp Now
1) Simply follow the link below
2) Click on "STEM Summer Camp"
3) Select the appropriate link for the week that you wish to purchase
4) If you wish to purchase less than 1 week, please call 616-608-5508
WILL MY CHILD LIKE STEM BASED SUMMER CAMP?
Of course! Our dedicated staff ensures that each student receives individualized attention so they are engaged in a variety of STEM offerings throughout the day. We will work with your child to provide the best STEM educational experiences in a fun, friendly atmosphere.